From nominees to winners, military flicks often get the Oscar nod — even if they are objectively terrible.
Here are some of the ~worst~ nominated and Oscar Award-winning military films.
4. Unbroken
Nominations: Best Cinematography, Best Sound Editing, Best Sound Mixing
The true story of former Olympic distance runner and U.S. Army officer Louis "Louie" Zamperini certainly needed no embellishment, yet "Unbroken", based on the 2010 non-fiction book by Laura Hillenbrand, Unbroken: A World War II Story of Survival, Resilience, and Redemption, disappointedly fell flat.
The Angelina Jolie directed film follows Zamperini, played by English actor Jack O'Connell, as he survives 47 days in a raft after his plane crash-lands in the Pacific Ocean, only to then be captured by the Japanese and endure hellish conditions as a POW.
As one critic put it succinctly, "Unbroken" is "An incredible story of survival and human endurance told in bland, flat strokes."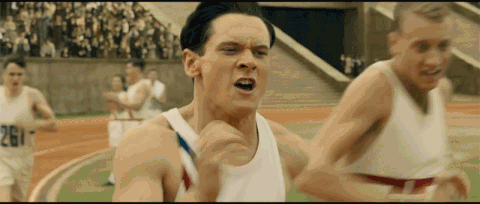 3. Pearl Harbor
Won: Best Sound Editing
Nominations: Best Original Song, Best Sound, Best Effects
Yes, you read that right. Incredibly, one of the worst depictions of Pearl Harbor — and World War II as a whole — was nominated for three Oscars, albeit for sound editing, visual effects, and original song. Starring Ben Affleck as Rafe McCawley and Josh Hartnett as Danny Walker as the world's most inexpressive U.S. Army Air Force pilots, director Michael Bay's wildly inaccurate portrayal of the attack on Pearl Harbor is equal parts offensive and terrible.
* Embarrassing note: This author is old enough to remember the time when she, as a child, purchased the 2-part VHS set of "Pearl Harbor" after saving up all her well-earned dog-walking money.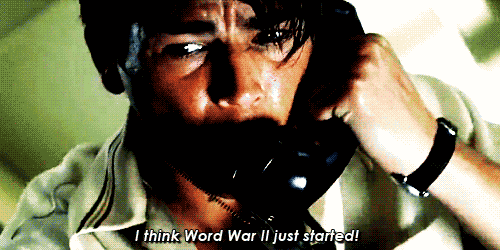 2. Braveheart
Won: Best Picture, Best Makeup and Hairstyling, Best Director, Best Cinematography, Best Sound Editing
Nominations: Best Original Score, Best Original Screenplay, Best Sound Mixing, Best Costume Design, Best Film Editing
Coming as a surprise to approximately zero people with their faculties still intact, Mel Gibson's "Braveheart" was the ninth film in Academy history to win Best Picture with no acting nominations. At least the world got the iconic line, "They may take our lives, but they will never take our freedom!"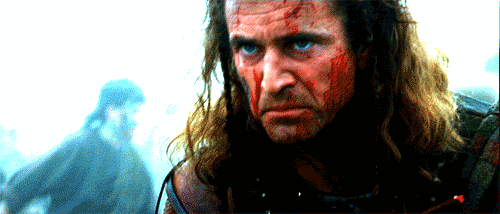 1. Troy
Nominations: Best Costume Design
Entertaining? Definitely. Well-acted? Certainly not. Upon reviewing the film, Roger Ebert wrote that "Pitt is modern, nuanced, introspective; he brings complexity to a role where it is not required." Which begs the question, did Ebert even watch the film?