The second novel by the Marine veteran — his first, "Green on Blue," made Military Times' 2015 "top" list — affirms his stature. This story, a well-deserved finalist for the National Book Award, blends suspense with substance.
On the Turkey-Syria border, an Iraqi-born American interpreter from "a war against Iraqis" decides to support insurgents in Syria; it's his way of finding atonement. His strained bedfellow, Daphne, also understands that "fighting doesn't go on because of ideas. It goes on because of loss."
Together they have nothing left to lose, and readers have everything to gain.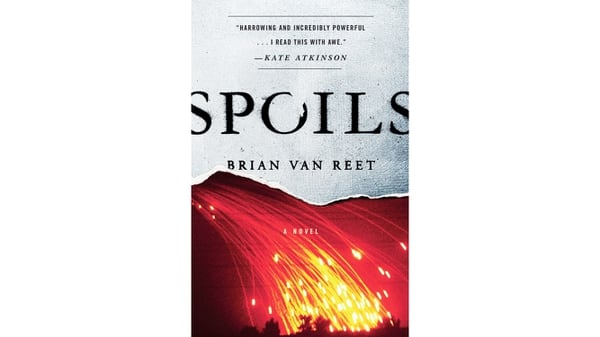 Spoils by Brian Van Reet, Boudreaux, 304 pages, $26.
In the veteran's first book, Cassandra is a 19-year-old soldier without "the wariness that comes through the accumulated calamity of years." And she is tough — "the most dangerous thing around," even when she and two other soldiers become unintended spoils of war.
Like the Ackerman novel (above), "Spoils" has an ending that resonates.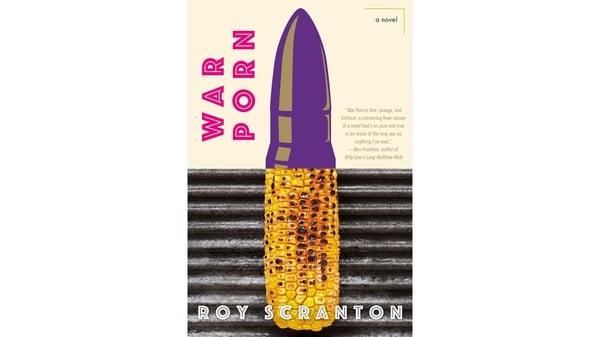 War Porn by Roy Scranton, SoHo, 352 pages, $26.
The former soldier who wrote about our volatile globe in the nonfiction "Learning to Die in the Anthropocene" (it made Military Times' 2015 list) turns to fiction, and his debut novel is about soldiers and civilians trying to survive their own and the rest of the world's volatility.
Particularly impressive is the short story that bookends the novel, about a backyard barbecue where tempers and passion fire up.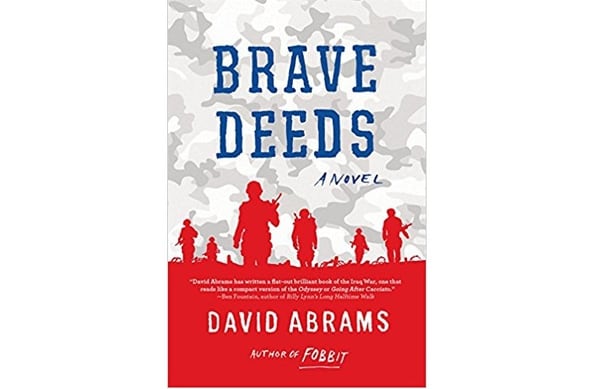 Brave Deeds by David Abrams, Black Cat, 256 pages, $16.
His brave dudes, six characters in search of the memorial service for a beloved staff sergeant, unofficially procure a Humvee that breaks down in desolate, dangerous urban space. With nearly every step, the young soldiers stumble into trouble as they try to find their way out.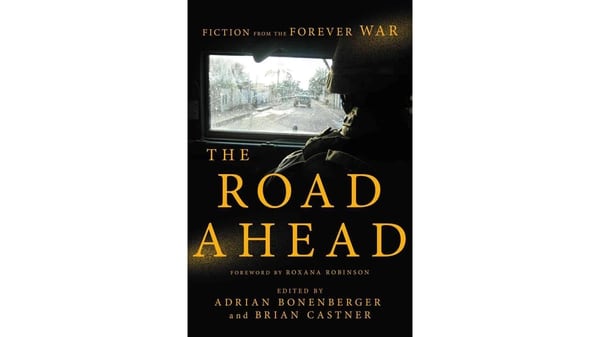 The Road Ahead: Fiction from the Forever War edited by Adrian Bonenberger and Brian Castner, Pegasus, $25, 368 pages.
Overlook the cliché title and illustrations. Instead, savor each of the 24 distinctive tales by 24 veterans — most are white, five are women —in a collection that makes you want to read more writing by each contributor, including Ackerman (see above).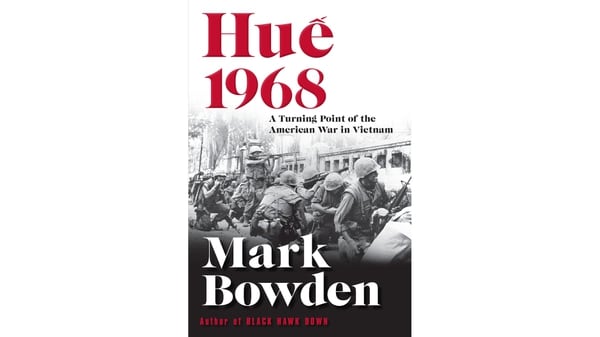 Hue 1968: A Turning Point of the American War in Vietnam by Mark Bowden, Atlantic Monthly, 608 pages, $30.
The "Black Hawk Down" author tells what happens after Communist forces open the Tet Offensive and surprise everyone, everywhere.
U.S. soldiers and Marines fight back despite an oblivious brass that offers little moral or military support. Nearly 50 years later, their independent plight is regrettably similar to the headlines of today's wars.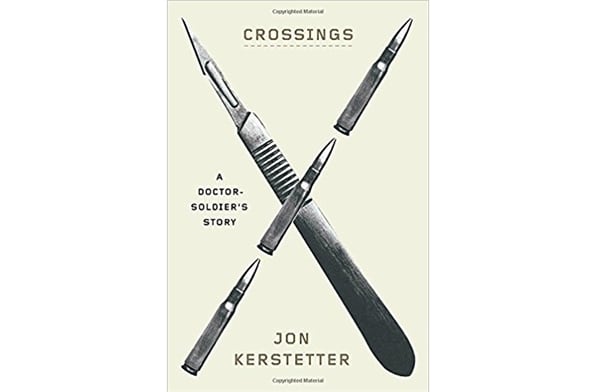 Crossings: A Doctor-Soldier's Story by Jon Kerstetter, Crown, 352 pages, $27.
During a third Iraq tour, the flight surgeon breaks. He finds himself on an operating table, and tests find a brain aneurysm. A stroke and post-traumatic stress follow.
Despite the debilitating diagnoses, the physician heals himself, eloquently.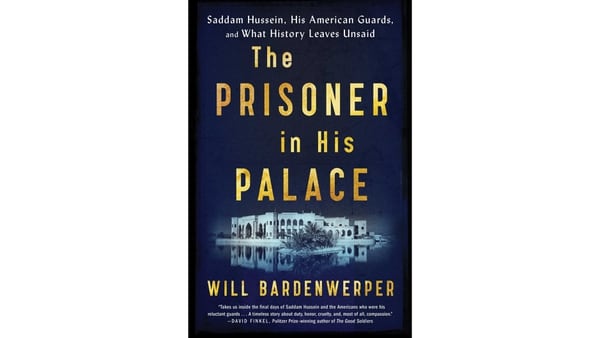 The Prisoner in His Palace: Saddam Hussein, His American Guards, and What History Leaves Unsaid by Will Bardenwerper, Scribner, 272 pages, $26.
The author was an infantry officer in Iraq and has no "firsthand knowledge of the events," but he makes you think otherwise as you go inside the minds of the prisoner and his protectors.
The despicable VIP detainee has a dose of dignity in this narrative of the last days of a dictator, and the MPs grow to appreciate "a former head of state showing them a respect they sometimes didn't get from their own superior officers."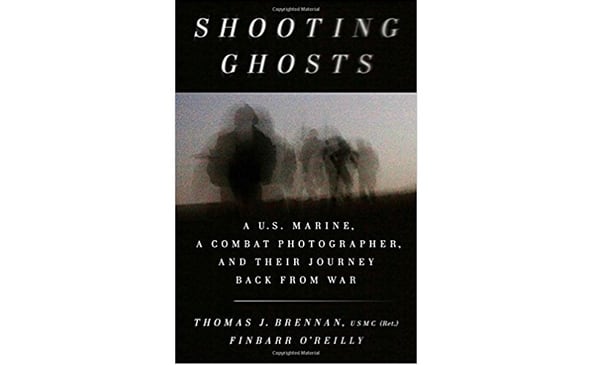 Shooting Ghosts: A U.S. Marine, a Combat Photographer, and Their Journey Back from War by Thomas J. Brennan, USMC (ret.) and Finbarr O'Reilly, Viking, 352 pages, $27.
A Marine sergeant and a photojournalist walk into a war, and their shared memoir "about how our stories became entangled" is exceptional in candor — while describing the creative process.
Both struggle to regain the "cadence and hum of life": O'Reilly goes from the trying 'Stan to the fire in Gaza, where he finally sees enough; Brennan, after earning a journalism degree, publishes The War Horse digital report.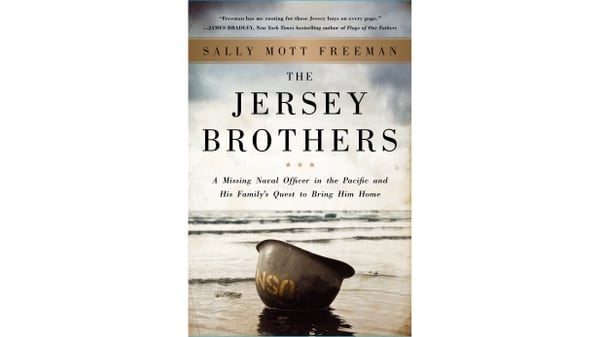 The Jersey Brothers: A Missing Naval Officer in the Pacific and His Family's Quest to Bring Him Home by Sally Mott Freeman, Simon & Schuster, 576 pages, $30.
This page-turner about three New Jersey sailors in World War II is, the publisher touts, "Unbroken" meets "Saving Private Ryan." At first the claim seems preposterous, but it soon becomes fair.
Bill works in the White House's map room, and Benny, also an Annapolis graduate, is on the aircraft carrier Enterprise.
Barton, the youngest, is in the Philippines when he is wounded in a Japanese attack. What follows are atrocities by the Japanese, arrogance from rival Army and Navy leaders, and anguish as a family begs for news.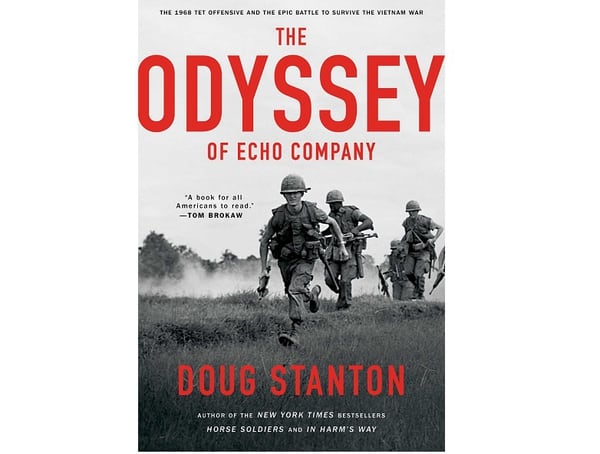 The Odyssey of Echo Company: The 1968 Tet Offensive and the Epic Battle to Survive the Vietnam War by Doug Stanton, Scribner, 336 pages, $30.
The author of 2009's popular "Horse Soldiers" (about Special Forces in Afghanistan and soon to be a movie) wisely centers on Army Spc. John S. "Stan" Parker, who enlists after high school and can hardly wait "to become a paratrooper and go to war."
He gets his wish, and Stanton gets a soldier who exemplifies service in Vietnam and then returns 46 years later to find "a kind of transformation, a transubstantiation, even."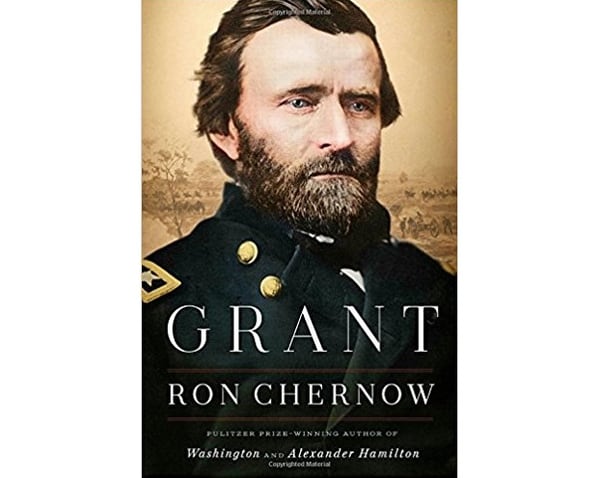 Grant by Ron Chernow, Penguin Press, 1,104 pages, $40.
The Pulitzer-winning author of what he accurately calls "lengthy sagas" produces another one— about the nation's 18th commander-in-chief.
Bear with it, overlook the repetition, and you'll find the book is a study of Grant's loyalty and conscience. As president, the "master of the psychology of war" must "settle unfinished business from the war by preserving the Union and safeguarding the freed slaves."
He perseveres despite a cigar, financial losses, and a notorious but over-touted reputation for binge drinking.
MORE MILITARY TIMES BOOK REVIEWS